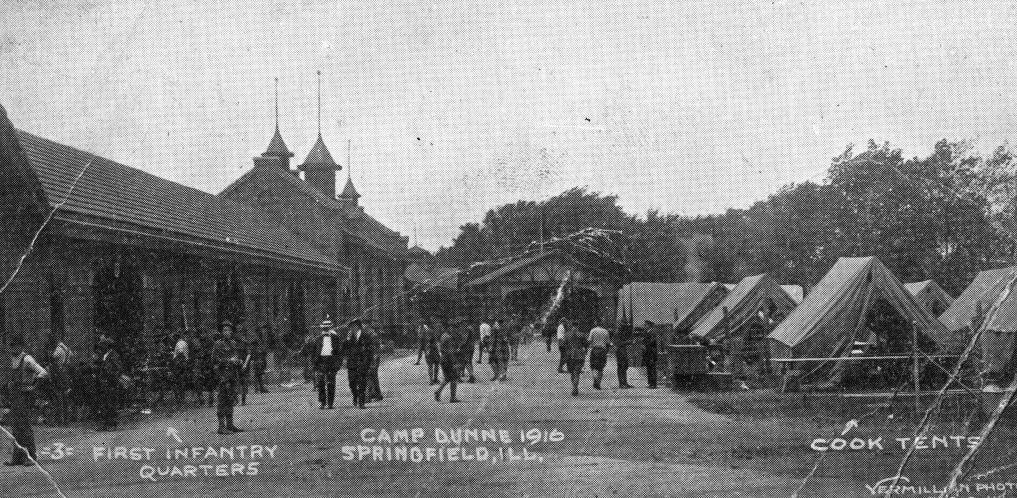 Camp Dunne was a temporary military mustering facility at the Illinois State Fairgrounds prior to the United States' entry into World War I. The 1st Infantry, commanded by Col. Joseph Sanborn, became part of the 33rd Division.
Edward F. Dunne was governor from 1913 to 1917. (Photo: Sangamon Valley Collection)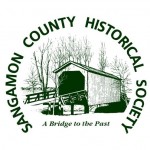 Original content copyright Sangamon County Historical Society. You are free to republish this content as long as credit is given to the Society.