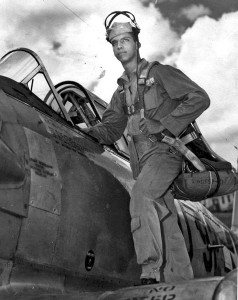 Lyman Hubbard Sr. (1927-2012) was a career U.S. Air Force pilot and the only Springfieldian to be a member of the Tuskegee Airmen, the famed all-black World War II air squadron.
Hubbard, who flew B-25 bombers during World War II, returned to active duty during the Korean War and stayed in the Air force thereafter. He became a command pilot with nearly 7,000 hours of flying time, including combat tours during the Vietnam War. His service honors included the Bronze Star, Air Medal with oak leaf clusters and Vietnamese Honor Medal.
Hubbard, who had been an honor student, Eagle Scout and star athlete at Feitshans High School before entering the military, returned to the family farm near Riverton after his retirement in 1970. Among other activities, he became involved in efforts to save the Lincoln Colored Home, one of the first institutions in the U.S. for African American orphans. Hubbard purchased the home in 2005.
Following his death, U.S. Sen. Dick Durbin of Springfield honored Hubbard in remarks to the Senate, and plans were announced to install a memorial to Hubbard at Abraham Lincoln Capital Airport.
Hubbard is buried at Camp Butler National Cemetery.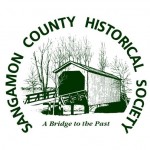 Original content copyright Sangamon County Historical Society. You are free to republish this content as long as credit is given to the Society. Learn how to support the Society.