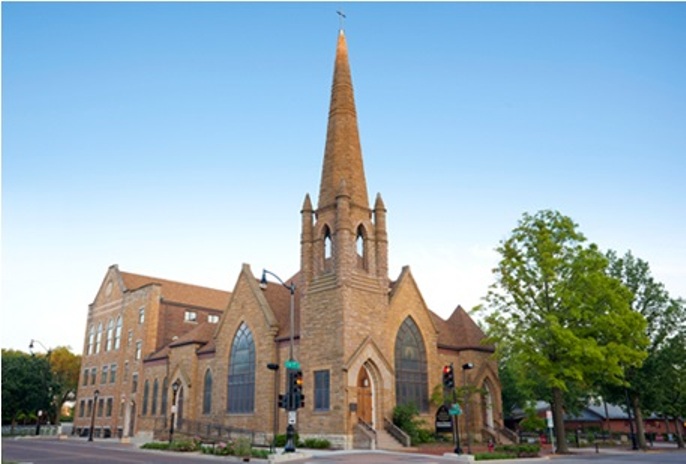 The Evangelical Lutheran Church of Springfield was formally organized in the home of the Rev. Francis Springer on Sept. 19, 1841.
Springer, who was born in Pennsylvania, had arrived in Springfield with his wife and daughter in May of 1839, and they purchased a home at Eighth and Jackson Streets. Always committed to ecumenism, Springer preached at the First Presbyterian Church, the Methodist Church, the Second Presbyterian Church, and the Baptist Church during the first year of his ministry in Springfield. When Abraham Lincoln and his family moved to a home at Eighth and Jackson Streets in May of 1844, the Lincolns and the Springers became neighbors.
In 1854, the trustees of the Evangelical Lutheran Church were authorized to buy a lot on Third Street south of Washington Street from Elijah Iles in order to erect a new church building. In December of that year, the German-speaking members of the congregation offered to buy the property, while the English-speaking members of the congregation reorganized as the English Evangelical Lutheran Church of Springfield (now Grace Evangelical Lutheran Church). The German congregation became Trinity Lutheran Church of Springfield.
The English Evangelical Lutheran Church completed its first church building at Sixth and Madison Streets in 1859. Abraham Lincoln pledged $20 to help finance construction of the church.
In 1891, the congregation adopted the name of Grace Evangelical Lutheran Church and bought land at Seventh Street and Capitol Avenue for a new church building. The present Grace Evangelical Lutheran Church building, erected by the Culver Construction Company, was dedicated on March 19, 1893. The congregation built a parsonage on the site in 1906, and a new parish education building was dedicated in 1926.
In 1974, the National Park Service began to raze structures in the Lincoln Home area as it started to develop the Lincoln Home National Historic Site. However, the park service allowed Grace Lutheran Church to remain at its present location as long as the building was used for religious purposes. A food pantry was started in 1974 and has since become an integral part of the ministry of the church.
Long dedicated to remaining a downtown church, Grace Church purchased a parking lot across Seventh Street in 1998.
Twenty-six pastors have served Grace Lutheran Church since it was founded in 1841.
Contributor: Carl Volkmann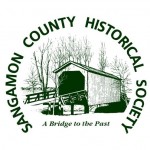 Original content copyright Sangamon County Historical Society. You are free to republish this content as long as credit is given to the Society.