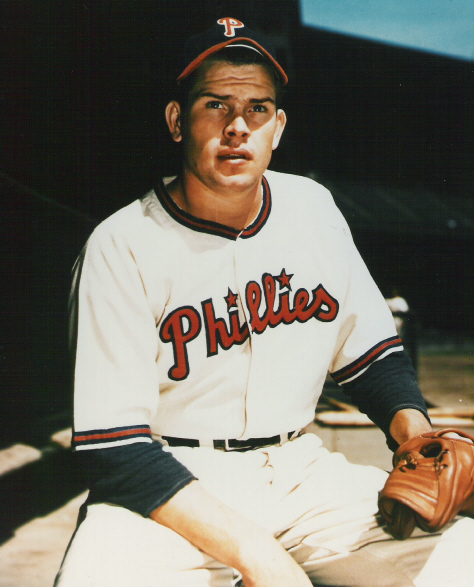 Springfield native Robin Roberts (1926-2010)was the best pitcher in major league baseball from 1950 to 1955, winning 20 games for the Philadelphia Phillies for six consecutive seasons.
Following his active career, he played a major role in the hiring of Marvin Miller as executive director of the Major League Baseball Players Association and served on the board of directors of the Baseball Hall of Fame and the Ballplayers' Assistance Fund.
Roberts, whose major league record was 286-245, was elected to the Hall of Fame in 1976.
As a youth, Roberts was a multi-sport star athlete at Lanphier High School and then at Michigan State University. He learned the craft of pitching playing for coach Ray Fisher in a semipro team based in Montpelier, Vt.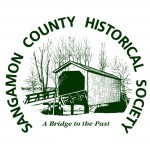 Original content copyright Sangamon County Historical Society. You are free to republish this content as long as credit is given to the Society. Learn how to support the Society.